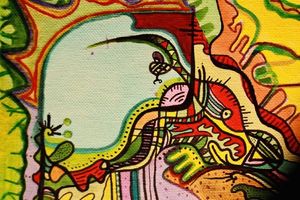 bio🎻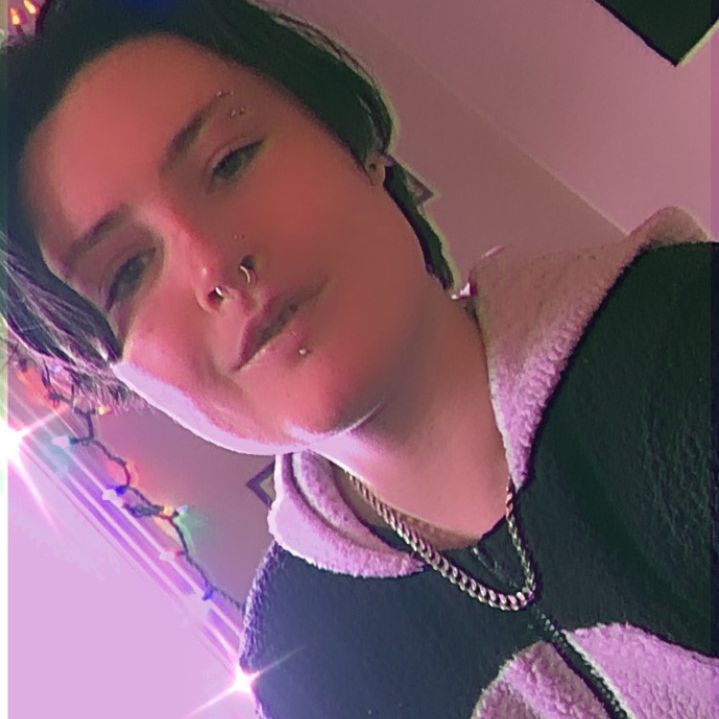 q (they/them)
'q' brooke bachand
nonbinary westcoast artist 'q' , formerly qristina bachand is a consummate performer who is clearly at ease on stage , & they are known for their powerful fiddle & captivating vocals . their contagious energy and love of Folk and Celtic music is always at the forefront as they bless audiences with energetic and spirited performances which showcase their propensities for fiddling as well as song & story-sharing.
once a teen fiddle star , in recent years , q has blossomed & grown into their (nonbinary) gender identity and life's purpose & are singing rebel ballads and folk songs (a capella & self-accompanied) interspersed with rip-roaring fiddle tunes to help heal the soul. their sets will equally inspire as they will bring you to tears or have you clapping along (& stomping your feet) !
q studied classical violin , however it's their fiddle skills that always truly shone ; with beautiful tone and passionate delivery. q has received numerous regional and national awards, trophies and scholarships for their fiddling over the years; including full scholarships to study Irish fiddle at ceili camp (harrison hot springs) and cape breton fiddle at the gaelic college (cape breton). in addition , q studied song & vocal technique at the irish world academy ; graduating with first class honours from the university of limerick , ireland , with an MA in traditional irish music performance (with fiddle as a primary focus) ! interestingly , q also holds an MSc in infectious diseases & public health from VU Amsterdam ; for which they lived and conducted research in kasese district , Uganda ! ! !
q is president of the victoria fiddle society .
"

liquid-clear vocal ... masterful fiddling ... beginning with the clarity , if not majesty , of Q's vocal strengths ... the stage is set for what's to follow as they shake the Celtic tree " - Eric Thom, Penguin Eggs
 in addition to their performing prowess , q is a popular and sought-after fiddle teacher ; having taught privately as well as at workshops, music camps, festivals, schools and universities in canada, the usa and europe. a few highlights include week-long instructional camps such as goderich celtic roots college , the leahy music camp (ontario, canada) , fiddler's farm (neidorp , the netherlands) and workshops with bachelors and masters students at university of limerick, ireland .
♥ contact them to set up a lesson in-person or onlne today ! ☺️